Link Building
Link building is where you have other external websites referring and linking to your website. Building and creating links to your website is a great way to increase the traffic to your website, which will result in improving your website rankings as this will tell Google that your website is go high quality and relevant.
Get Started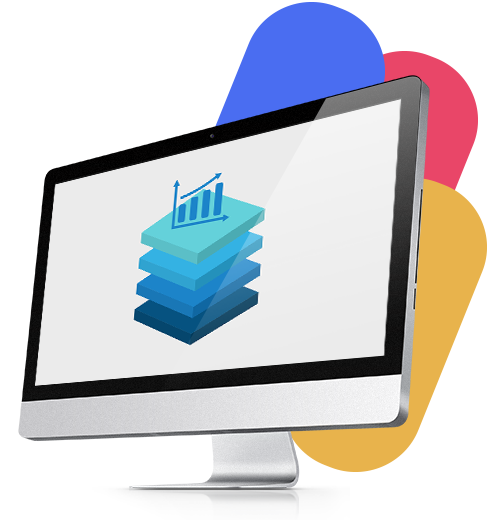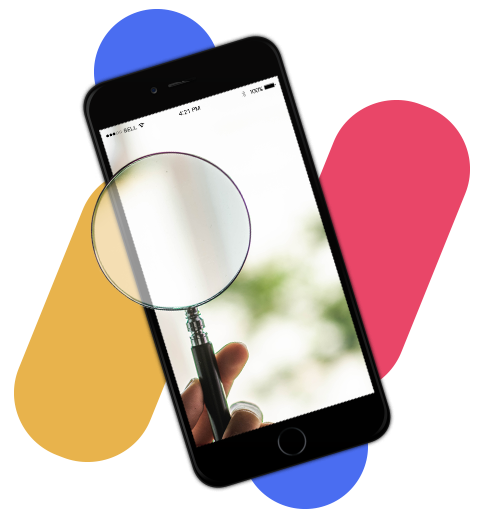 On Page SEO
This is the process of optimising your individual website pages to try and make them rank as high as possible with Google, to earn more relevant traffic to your website. By attaching keywords and correct tags to content and images.
Get Started
Local Citation
Concentrating on your local mentions and listings, to help customers discover your business locally. Business name, address, and phone number can occur on local business directories to improve your local search engine rankings.
Get Started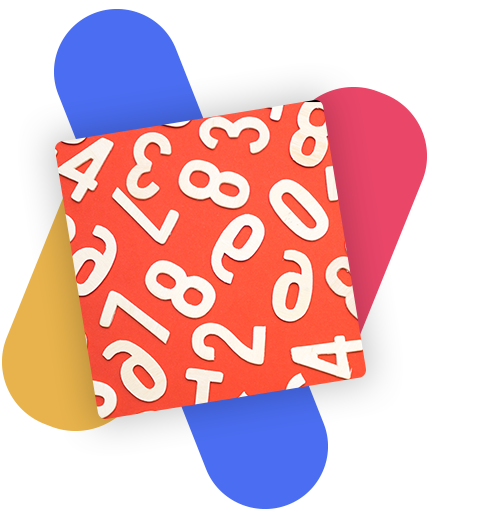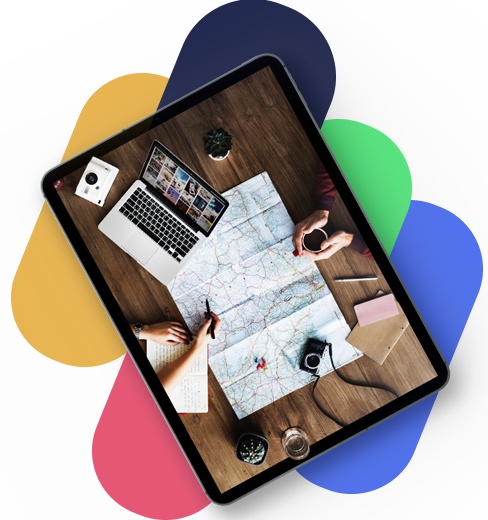 Map Pack
The Map Pack is where businesses appear in the map box on Google when a customer has searched for something. Often only showing 3 relevant businesses to the users search, getting your business in the Map Pack can be great for directing relevant traffic and interested customers to your website.
Get Started
Dont have a website?
Check out our templates or get in touch today for a fully bespoke site.