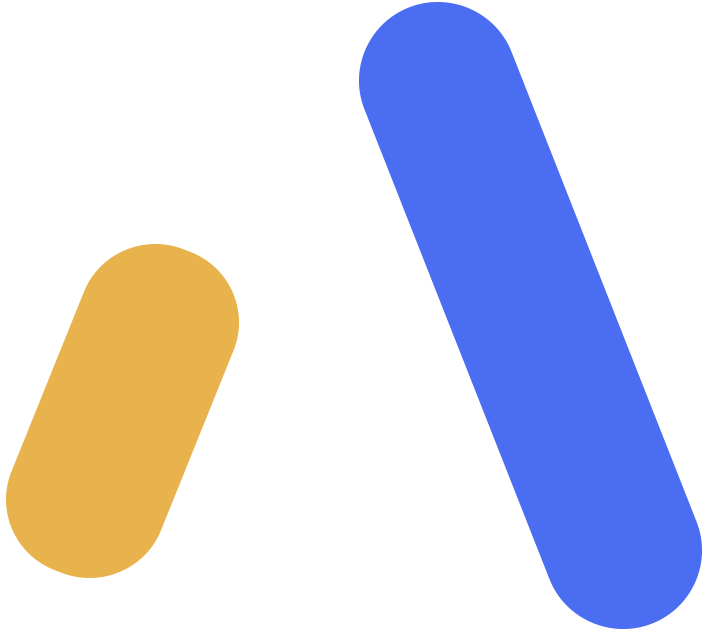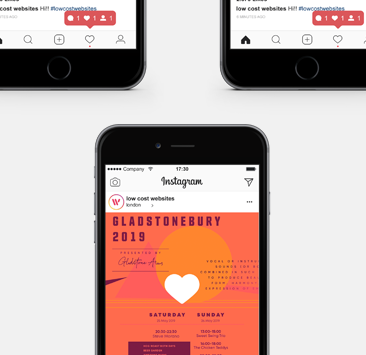 Social media design and management
Posting updates and creating content for all your social media accounts can be very time consuming, but social media is a very powerful tool for business. So let us take care of your social media accounts, creating imagery and posting across all the social media accounts you want.
Get Started
Get in touch to get started!
Great business starts and finishes with the customer
"If you have previously worked with a web design company in the UK, you would know much of a hassle it can be and how quickly things can go from being super smooth to smooth messed up. However, you can most certainly avoid a headache and close a deal on terms if you choose the right kind company for web development in the UK. In this guide, we will cover our way of working and what you should expect from LowCostWebsite when you hire us to develop a website for you."

Natalie Howson, Beauty for everyone